Whoosh Breaks Record of 21,000 Passengers in a Day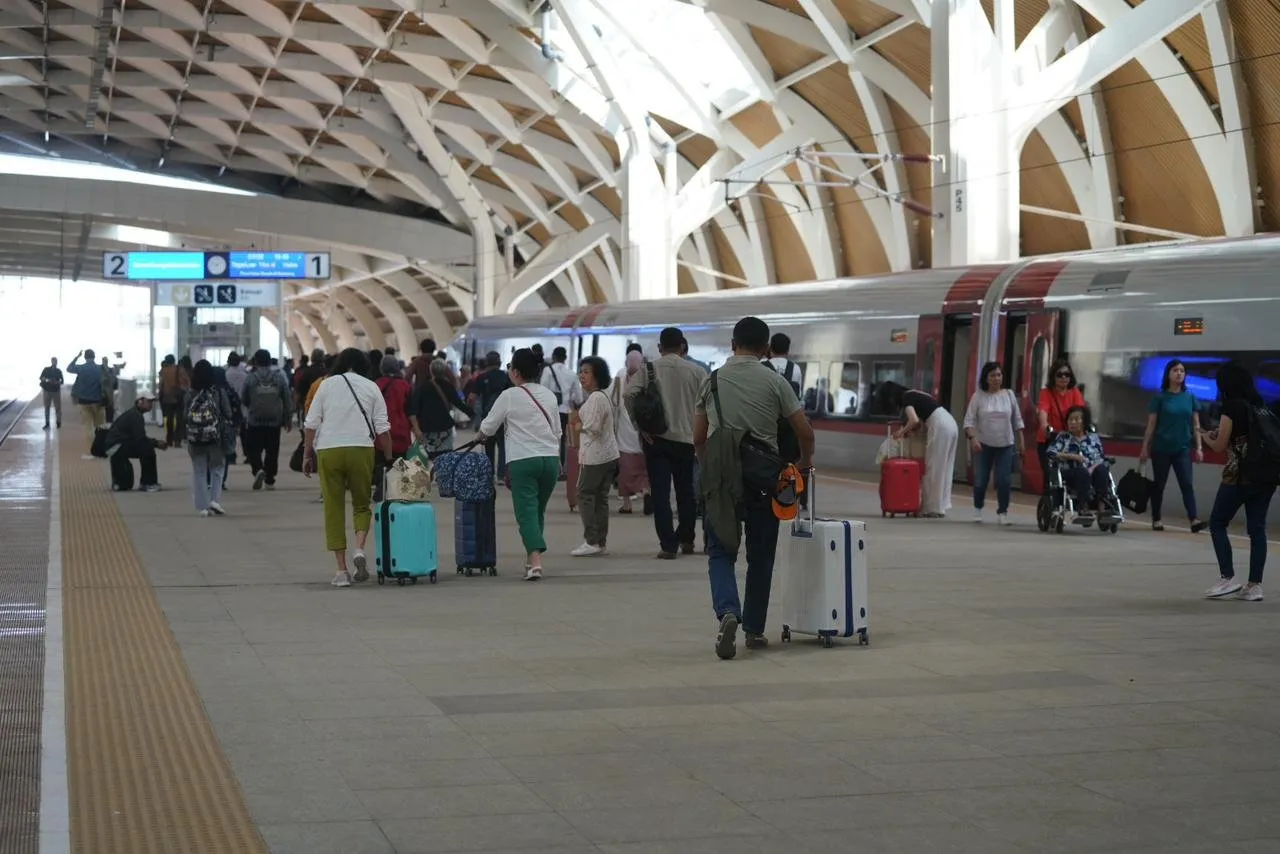 SEAToday.com, Jakarta - PT Kereta Cepat Indonesia China (KCIC) recorded a record number of daily passengers on the Whoosh High-Speed Railway on Sunday (11/12) with 21,312 passengers. This was revealed by KCIC General Manager Corporate Secretary Eva Chairunisa on Monday (11/13).
This number was achieved after Whoosh increased the number of operations to 36 scheduled trips, with 28 regular trips and eight additional trips. Previously, KCIC recorded 20,000 passengers on Saturday (11/11), up 18 percent compared to last Saturday (11/4) with 18,000 passengers.
According to Eva, the increase in passenger numbers is in line with the addition of travel schedules on weekends, as Whoosh is one of the people's preferred modes of transportation for the Jakarta-Bandung trip. Eva also expressed her pleasure at the high level of enthusiasm from the public to try this train.
Currently, Whoosh tickets are available at a promo rate of Rp150,000 until the scheduled departure date of November 30.