JICA President Praises Jakarta MRT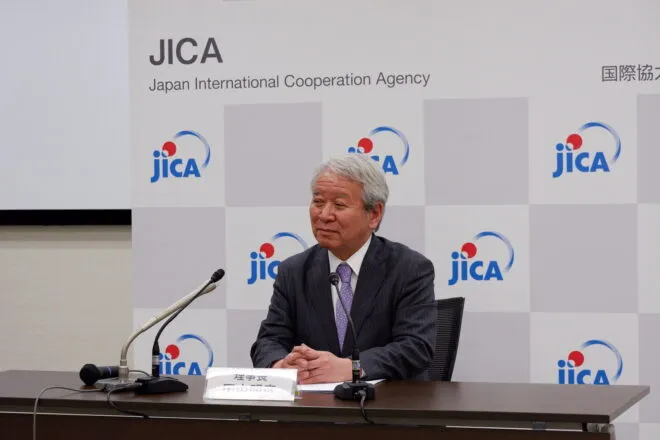 SEAToday.com, Jakarta. - Dr. Akihito Tanaka, Japan International Cooperation Agency (JICA) President, praised Jakarta MRT on Sunday (10/29). He admitted that he was proud of the development of MRT Jakarta, which has become a world-class operator in four years. He admitted that seeing the development of the MRT was the same as seeing the development of his children.
Akihito has seen the importance of Jakarta having an MRT since 2012, when he first took office. He hopes that the existence of this mode of public transportation can increase people's interest in using public transportation.
Akihito also thanked Jakarta MRT for helping other countries have similar modes of transportation and collaborating with JICA in the process.